From our humble beginnings, OAI has produced and developed innovative graphic solutions for some of the world's most trusted and observed brands. Our clients represent a variety of markets including events, venues, athletic facilities, the out-of-home industry, tradeshows, political campaigns, corporations and retail outlets. You may recognize our work with organizations like the Tampa Bay Rays, NFL Super Bowl XXXVII and XLIII, Amalie Arena, Outfront Media, Freedman Decorating, BCS Bowl Games, Honda Grand Prix and many more.
As a powerhouse printing firm, OAI capitalizes on the most advanced technology and highest quality products. This competitive advantage allows our dedicated customer service representatives, creative design team members and knowledgeable production technicians to offer the highest level of service to our clients. Our graphics add value to some of the most cherished organizations and events by driving attendance, delivering impressions and enhancing experiences through our comprehensive Visual Branding solutions.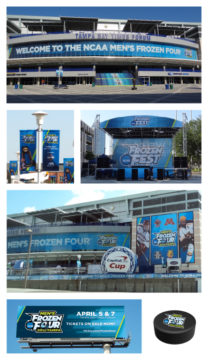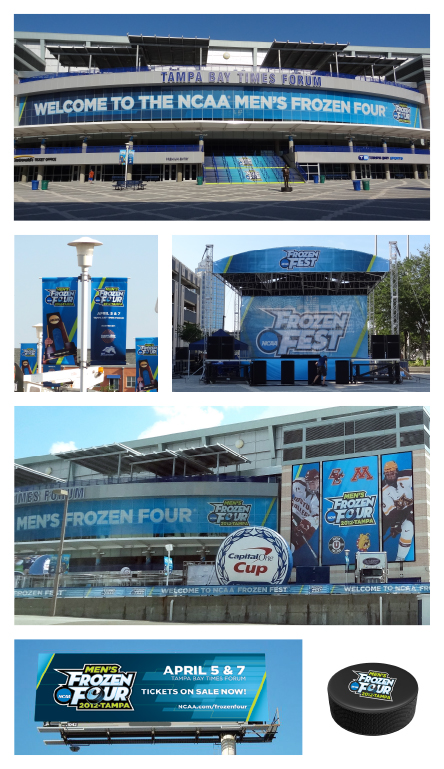 Drive Attendance
With messaging that encourages awareness of causes and drives traffic to events.
Deliver Impressions
With constant, consistent messages that increase brand recognition and recall.
Enhance Attendee Experiences
With compelling visual environments that inspire word-of-mouth marketing and social media sharing.
Increase Sponsorship Benefits
With additional opportunities for corporate partners to have a branded presence.