BayCare Ballpark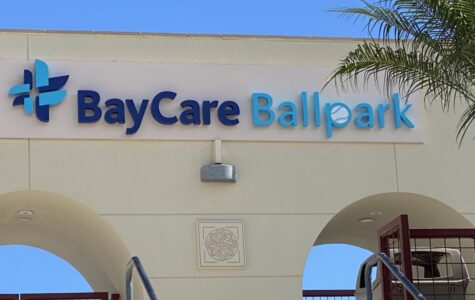 MLB Spring Training is back! OAI was granted the opportunity in helping the Phillies spring training facility undergo their new rebrand. Prior to this project, OAI assisted the Clearwater facility when it was rebranded to Spectrum Field back in 2016. As a hardworking company, OAI was extremely appreciative they were pleased with our work and wanted our help for the next rebrand.
The rebrand began with the install of the facilities new channel letters. You will find "BayCare Ballpark" mounted on the wall at the front entrance and in the front of the facility when you first arrive. These eye catching channel letters are reverse lit, creating a halo glow behind the letters at night. Lookin' good!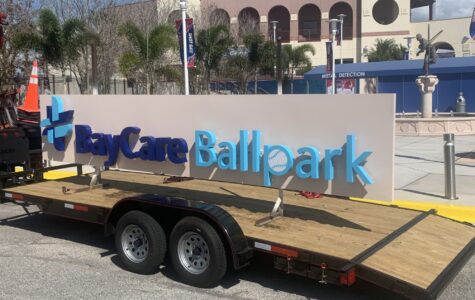 Following the install of new channel letters are multiple projects. OAI is working on new pole banners, dimensional scoreboard signage, and even new stair decals for the facility. Lots of new changes coming for the beginning of a new season! Stay tuned for more completion photos of BayCare Ballpark. We hope you fans are able to see it with your own eyes soon enough!