Bring a little magic to the bowl game experience! Engage fans with your sponsors through VidPic AR, a mobile, cloud-based augmented reality app for Android and Apple device users that brings print to life.
VidPic AR brings you closer than ever before to the story behind the image.
Allow fans to engage with sponsor content by telling a story through a static image.
With VidPic AR, fans can quickly and easily engage with any image. View a "playable" image through the VidPic AR app, and it transforms the image into a video screen playing the brand's video content, doubling the value of the print real estate.
How Does it Work?
VidPic AR's technology scans the printed image, and launches digitally paired video
content specifically created for that image. The image loads on the app and the viewer plays it, increasing their experience with the brand.
Create a Buzz About Your Brand and Engage Your Customers:
Promote Ticket Sales & Game Attendance with VidPic Ads & Rewards
Increase the Value of Sponsor Signs
Drive Product Sales
Promote Charities Engage Spectators with Player Back Stories and Related Products
Reward Viewers Who Watch Your VidPic Ads  – Add Value
As a bonus, sponsors may offer rewards and coupons for viewing each VidPic.
Rewards will be automatically awarded when a video is viewed, and stored in the "Rewards" section of the app for later redemption.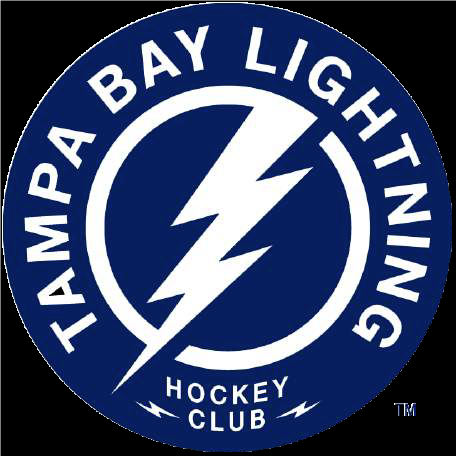 "This augmented reality initiative allowed our fans to experience a very special night in a different way. Just as important, it gave potential non-fans a chance to see what they missed."
-Eric Blankenship VP of Marketing
Tampa Bay Lightning