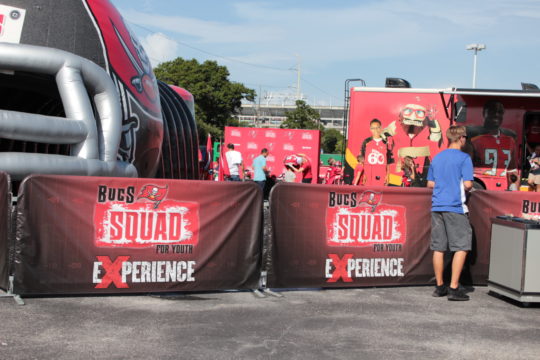 Site surveys play an important role in the fabrication of custom sign systems for facilities. The options of decorating a facility are limitless, however some solutions produce bigger results than others. Our visual branding experts can help you determine which signage solutions will have the greatest impact for your organization based on the perimeters of your facility, budget and length of use. The first step toward determining these factors is conducting a site survey.
Whether you have an idea of what you want, or need help getting started, our experts will survey your site in order to determine the variety of areas that could be used for your branding project. Once the locations are chosen, we will take the necessary measurements and capture high resolution photos for your organization. From the site survey, artists can produce a mock up using the photos of your facility and we can provide you with a quote based on your measurements and requirements.
Want to see your property's potential, receive precise quotes and enjoy a smooth project management from our visual branding experts?
REQUEST A SITE SURVEY TODAY BY CONTACTING 813-888-8796 OR SALES@OAICORP.COM!