Game Day.  It is almost here and a tinge of normalcy is wafting in the air.  Soon, the familiar sounds of pads clashing, play calls, and more will reverberate off the sidewalls of Doak Campbell Stadium.  Although the stadium will not be its usual packed house of 79,560, fans will be present.  The Seminoles are planning to host between 15,000 – 16,000 fans at each of their 2020 home games in Tallahassee.
Recently, preparations were done to ensure those 16,000 fans have the experience they are accustomed.  Part of that experience includes an expected pristine condition of the Champions Club Seats (pictured below).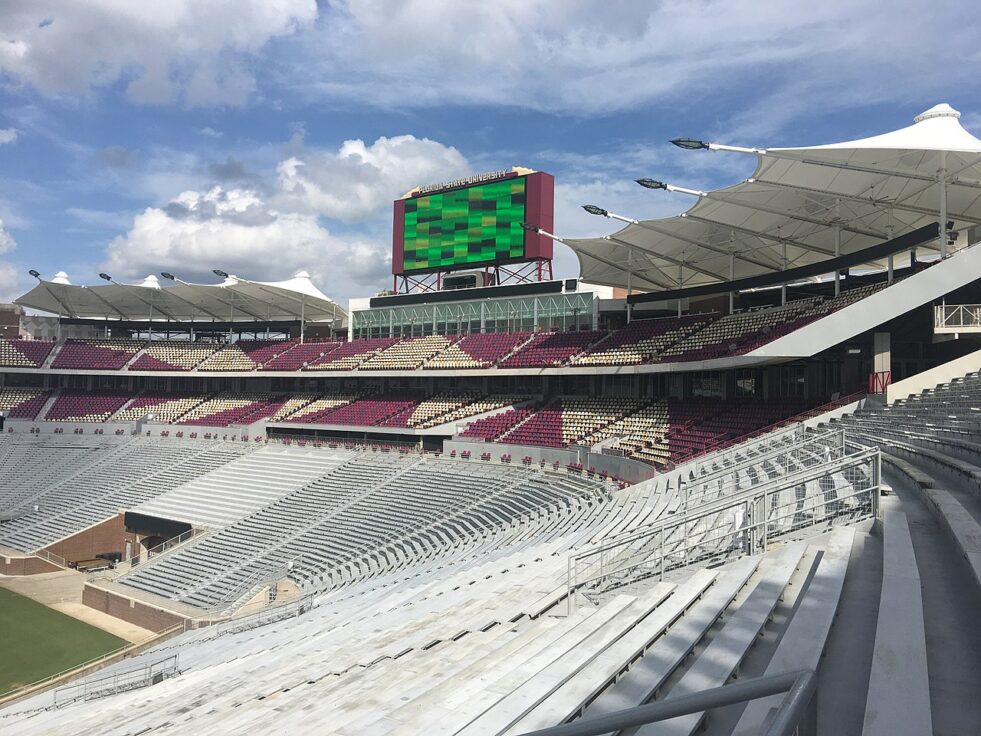 These seats have spent the off-season shielded by OAI's Aegis™ Seat Shields.  Seats in the South take a beating from the elements (wind, rain, sun) when stadiums are quiet. Thanks to Aegis™ Seat Shields, they are protected and elements pass through less abrasively without trapping mildew producing moisture beneath.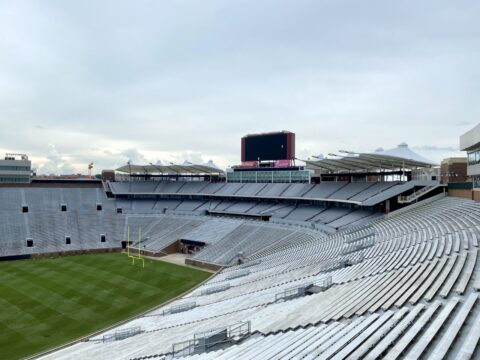 "When we started working with FSU, the first project  was very unique. They needed to shield their recent capital investment of leather club seating. They had previously experienced seat fading and needed to ensure their new leather club seats were shielded from the intense Florida sun. We deployed our team and brought forth our best solution in performance and economics.  This was, of course, the Aegis™ Seat Shields, our custom fit sunscreen-esque shield" recalls Crystal Richardson, OAI Business Development Manager.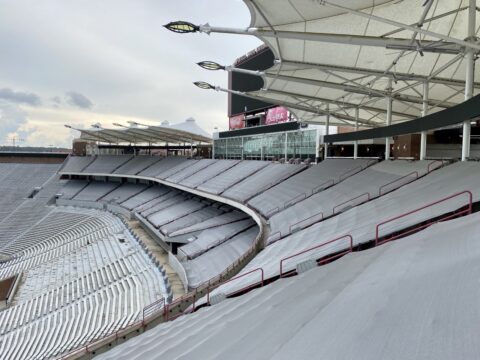 On Game Day, when Mike Norvell's squad takes the field for the first time in 2020 in their crisp Crimson and Gold uniforms, fans will find their seats in similar, prime condition.
***
To read more about the customizable Aegis™ Seat Shields go here
Schedule a FREE Consultation below.